Agents & Partners
Container Kings work with a number of local companies who help us ensure the highest quality finishing for our interior and exterior work.
Below are some of the outlets you can find our products and also some of our key partners.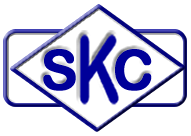 SKC THAILAND
SKC Thailand
Suppliers of  steel material, roller shutter doors and windows, custom steel works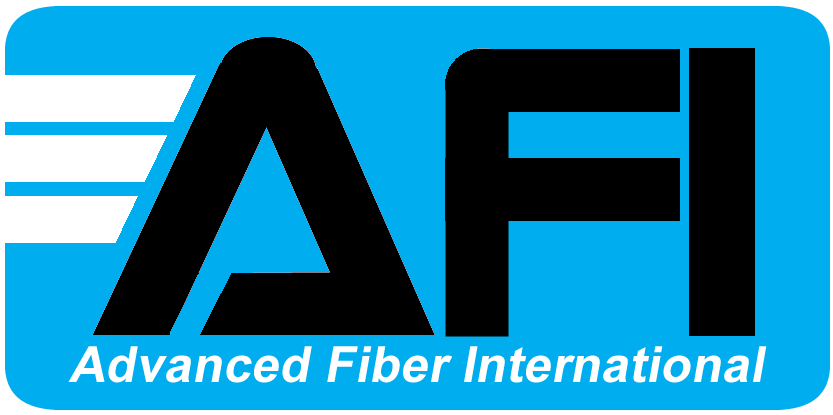 ADVANCED FIBER INTERNATIONAL
Advanced Fiber International
Suppliers of Fiber Glass products, custom fiber work, fiberglass swimming pools etc.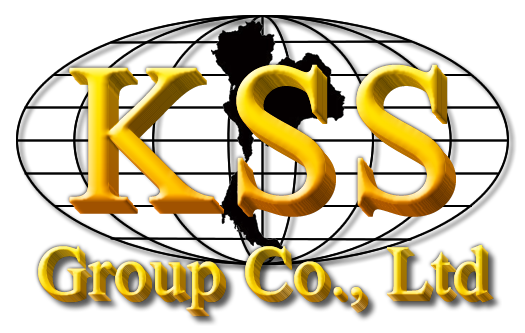 KSS THAILAND
KSS Thailand
Suppliers of various items, Garage Doors, fire doors, custom interior work, steel roofing etc.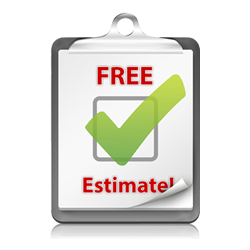 Need to know more?

Contact us now to discuss your needs.