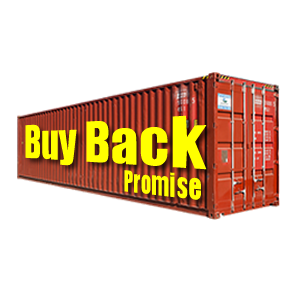 We Buy Back Your Container…
Our buy back service is designed to give you both peace of mind and flexibility. If you decide you no longer want your container unit we will buy it back from you at any time for up to 80% of the value. This means that you can recoup a large chunk of your investment at any time.
The value of your home is determined on several factors such as, how long have you had it, what is the current condition, what alterations have been done, where is it located etc. The price range varies from between 40% and 80% of the purchase price.
We offer CASH within days.
Want More Money? Sell Your Home To Others.
If you are not in a hurry to sell your home and wish to sell you home for a higher price than we offer, then we also have 100's of people on our database looking for homes and the great thing is your home can be MOVED to any location.
We will advertise your home to all of our customers for the price you designate. Just let us know and we will promote for you.
When you decide to sell simply give us a call…..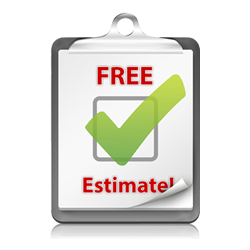 Need to know more?

Contact us now to discuss your needs.