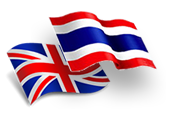 Container Kings is a Thai / UK company that specialise in all kinds of container projects and add value to the basic design through:
Product knowledge of containers and ancillary equipment,
Design experience with structural assessment and CAD,
Thorough project investigation to ensure suitable specifications,
High quality workmanship and customer service.
We can also design and manufacture non ISO containers to form enclosures and frame structures of any size and dimension to contain and house your equipment.
We have supplied a considerable number of container conversions and can supply all over Thailand as well as for export.
Feel free to contact us for any assistance or advice and to discuss your options.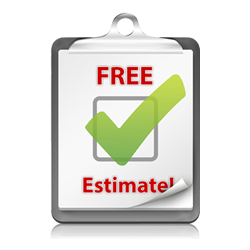 Want To Know The Costs?

FREE Online Estimate